2022 VBCBA Board of Directors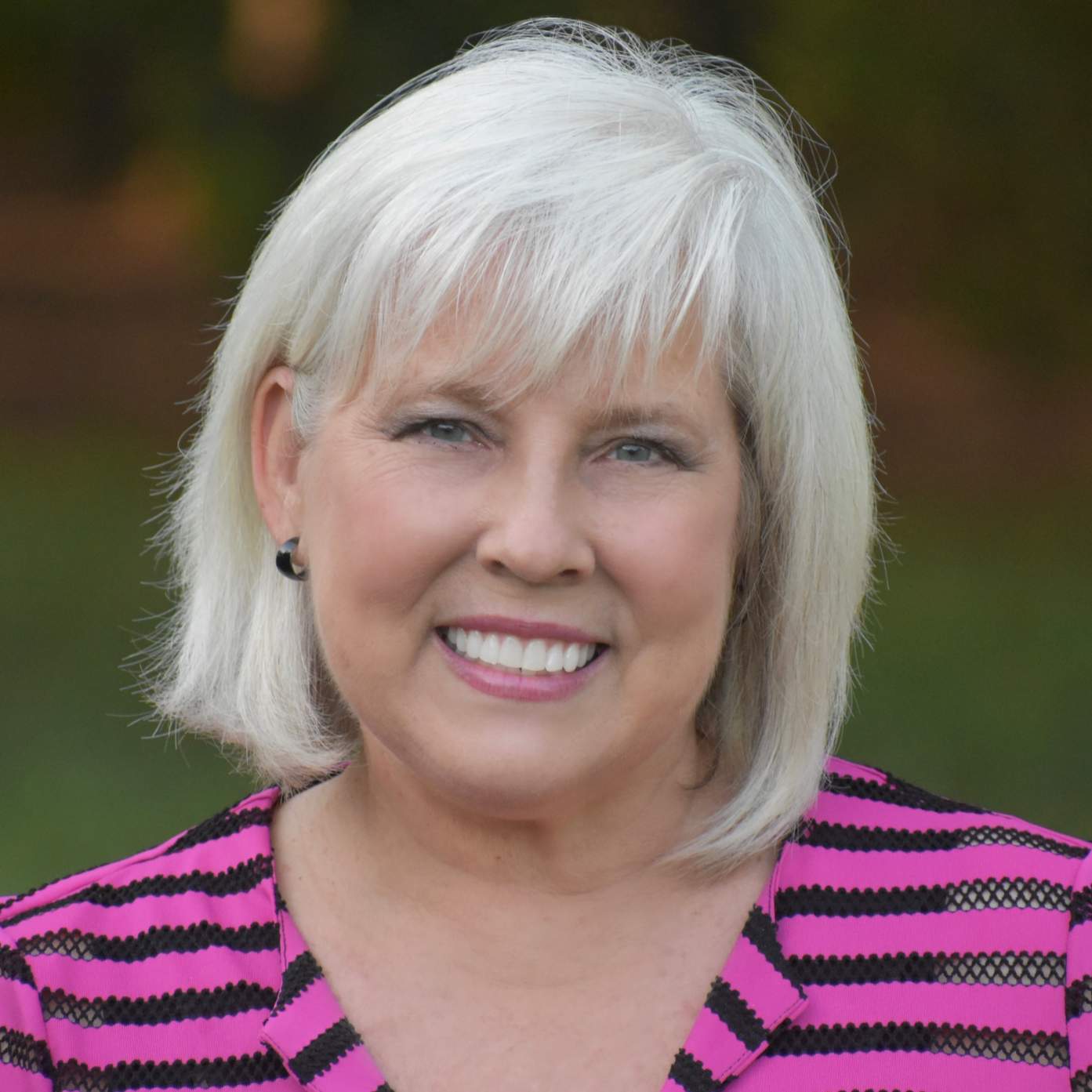 President, Nicolace Marketing, Inc.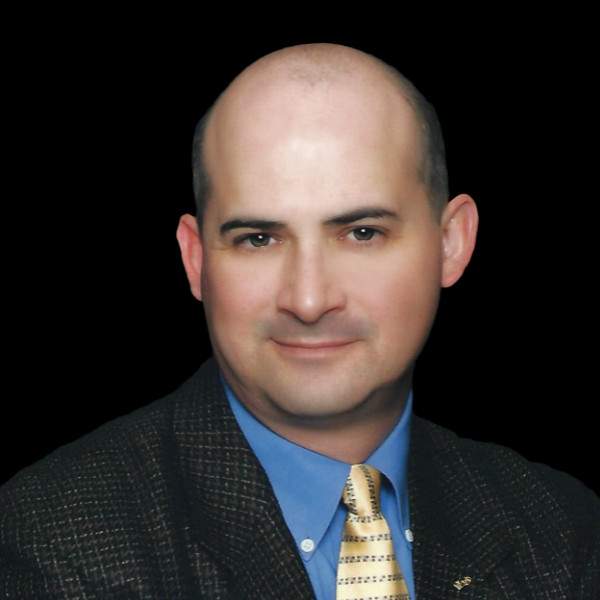 Owner, PD/GO Digital Marketing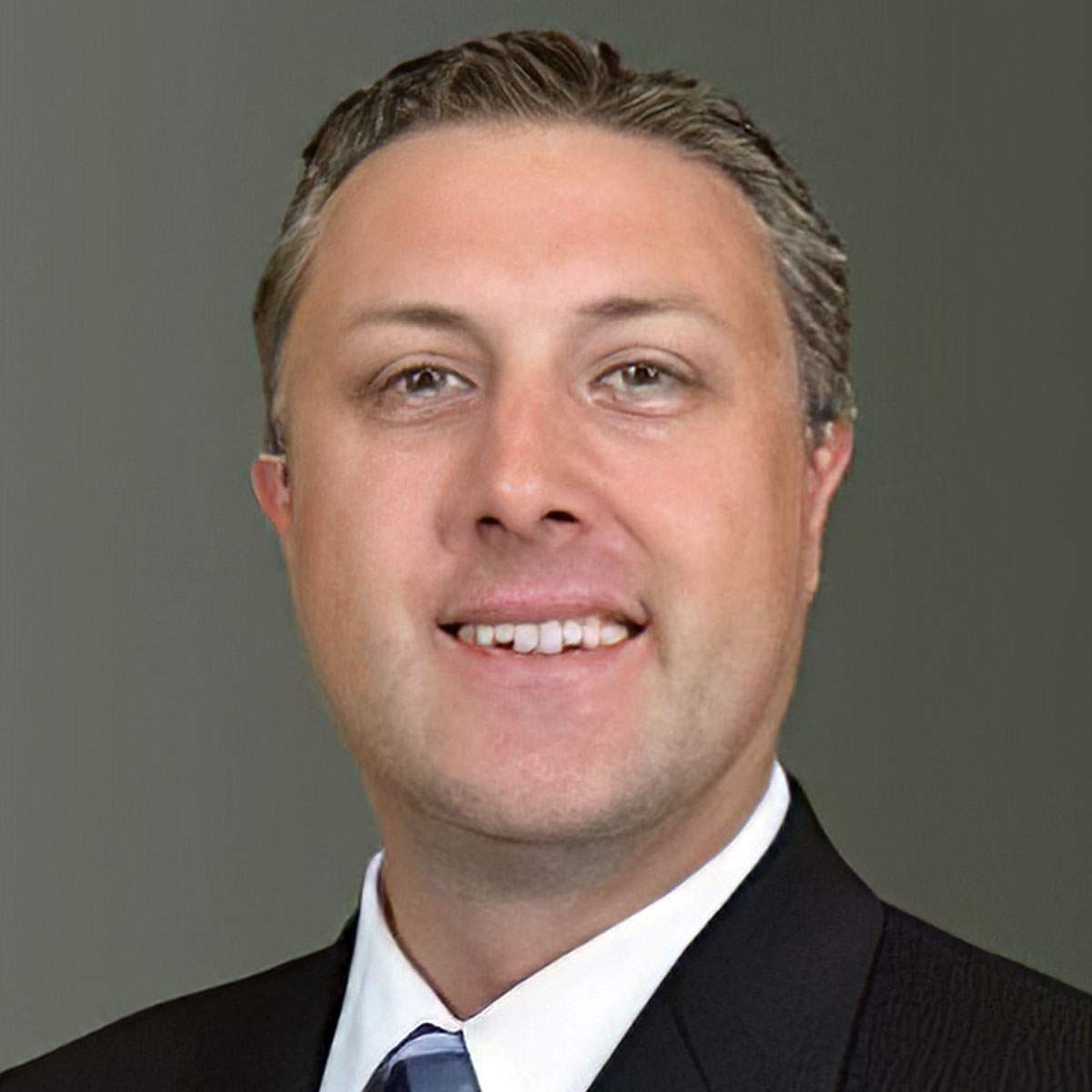 President, East Coast Tax & Financial Planning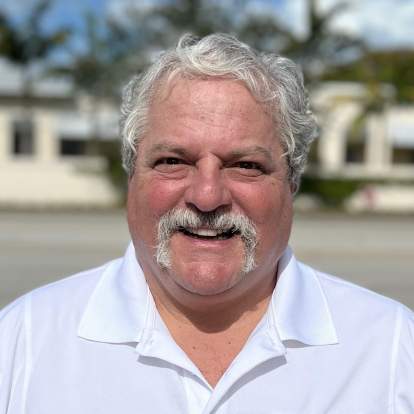 Administrator, Dynamic Life Recovery Community
Sales and Leadership Coach, Southwestern Coaching
NOTE: VBCBA HAS AN IMMEDIATE OPENING FOR THE POSITION OF SECRETARY.
Key responsibilities include:
- take minutes at monthly board meetings (currently held virtually, from noon to 2 the second Wednesday of each month)
- keep track of luncheon RSVPs and handle the check-in process
The ideal board member:
- is a business owner or top manager who is in charge of their schedule so they can be flexible
- able to commit to monthly board meetings and luncheons
- views serving on the board as serving the Lord
- knowledge of excel google sheets and/or willingness to learn
If you are interested in joining our board, please fill out the Board of Directors Application.
ADDRESS:
1275 US Hwy 1. Ste 2, PMB 242
Vero Beach, FL 32960