About Vero Beach Christian Business Association
We are the faithful working in the marketplace of Indian River County. Each of us has discovered a personal relationship with Jesus Christ that has become the number one priority in our lives, and therefore, in our careers. If you have a similar testimony, won't you consider joining us?
Membership is not limited to one business in each category but is open to all business leaders who walk in the Christian faith and who strive to conduct themselves in a professional and Christ-like manner in their business dealings. The success of the organization has a direct impact on our community as it results in greater financial support for local charitable organizations. By joining the VBCBA, you have the ability to help in the harvest by providing the support needed on the frontlines right here at home. Our members "excel in the grace of giving" according to II Corinthians 8:7. With that in mind, if you represent a 501(c)(3) or non-profit equivalent charitable organization and would like to apply for one of our year-end donations, click here for an application.
Membership
Membership dues are $165 annually. Of these fees, $30 goes to printing our membership directory. The remaining $135 is invested in Kingdom work, modeling our Christian values and encouraging others to become involved in the Great Harvest locally. Those who do not have a business affiliation but would like to be involved in VBCBA may join under the "Friends" category, enjoying the same benefits as other members.
Christian-based ministries may join for $55 annually and will be listed under the "Christian Ministries" category. A tax certificate showing the 501(c)3 status is required for this membership category.
All members whose dues are current are listed in a printed directory, which is published in the first part of the year. These directories are distributed year-round at the Chamber of Commerce, and at each of the Christian schools in our county. Members are also included In the online directory with links to their individual websites available. The online directory is updated as new members join, providing members with immediate exposure and the public with a comprehensive directory of members.
Except for November and December, luncheon meetings are held the fourth Thursday. Because of Thanksgiving and Christmas, we gather the third Thursday in November and December. Our luncheons vary in content, but will always focus on networking, business support, or ministry spotlight. Sometimes we have a guest speaker, and other times we introduce ourselves to the fellowship. Currently, due to the COVID-19 pandemic, luncheons are Networking format and have limited seating to ensure social distancing. Click here for exact meeting date, time and location.
Organizational Structure
VBCBA is a 501 (c) 3 as of 2006. The organizational structure consists of a seven-member Board of Directors, with four of the members serving as officers of the corporation (President, Vice President, Secretary and Treasurer), and the other three lending support and assistance to keep the organization functioning and growing. The length of the terms for officers ranges from one to three years. The Board of Directors has a servant heart, and is made up of neighbors and peers that are interested in your ideas to enhance the ability of the association to serve its members and the community. A set of By-Laws is available on request.
THE 2022 VBCBA BOARD OF DIRECTORS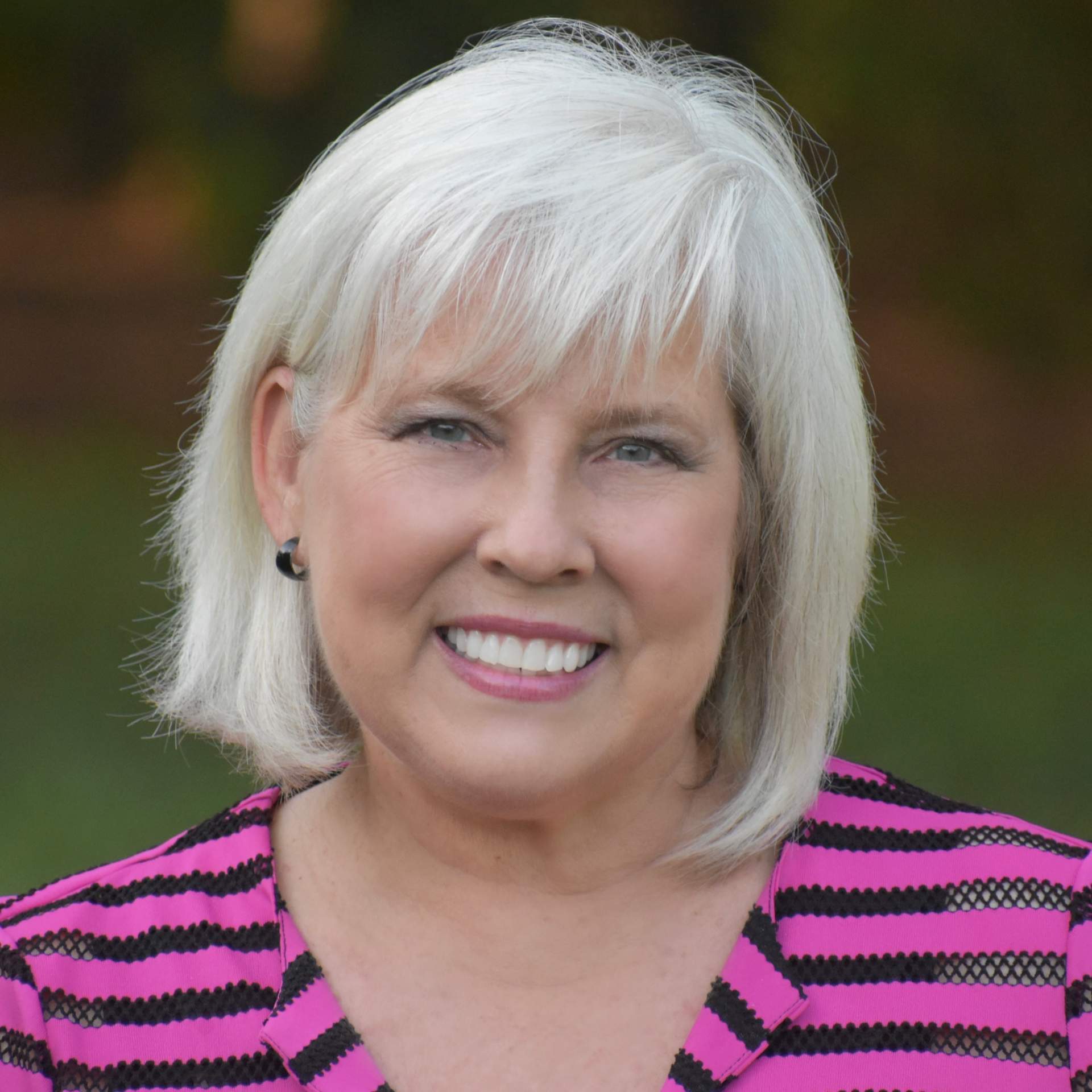 President, Nicolace Marketing, Inc.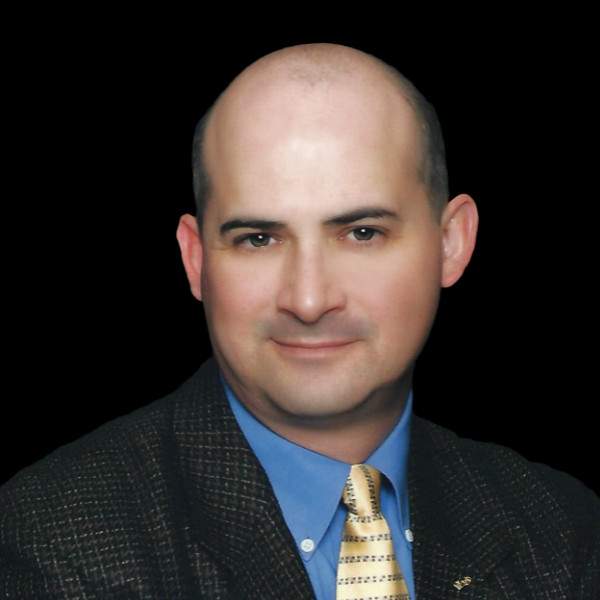 Owner, PD/GO Digital Marketing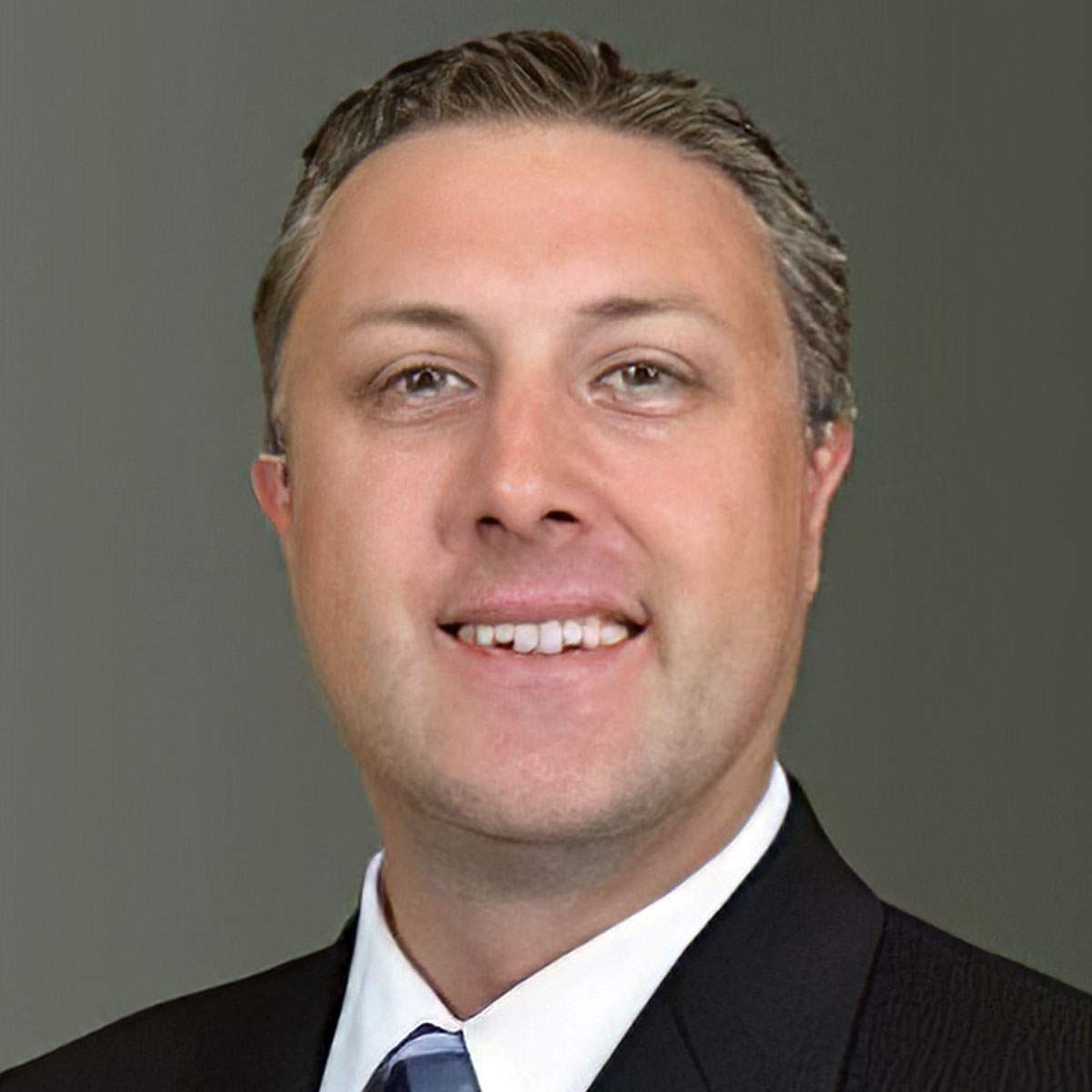 President, East Coast Tax & Financial Planning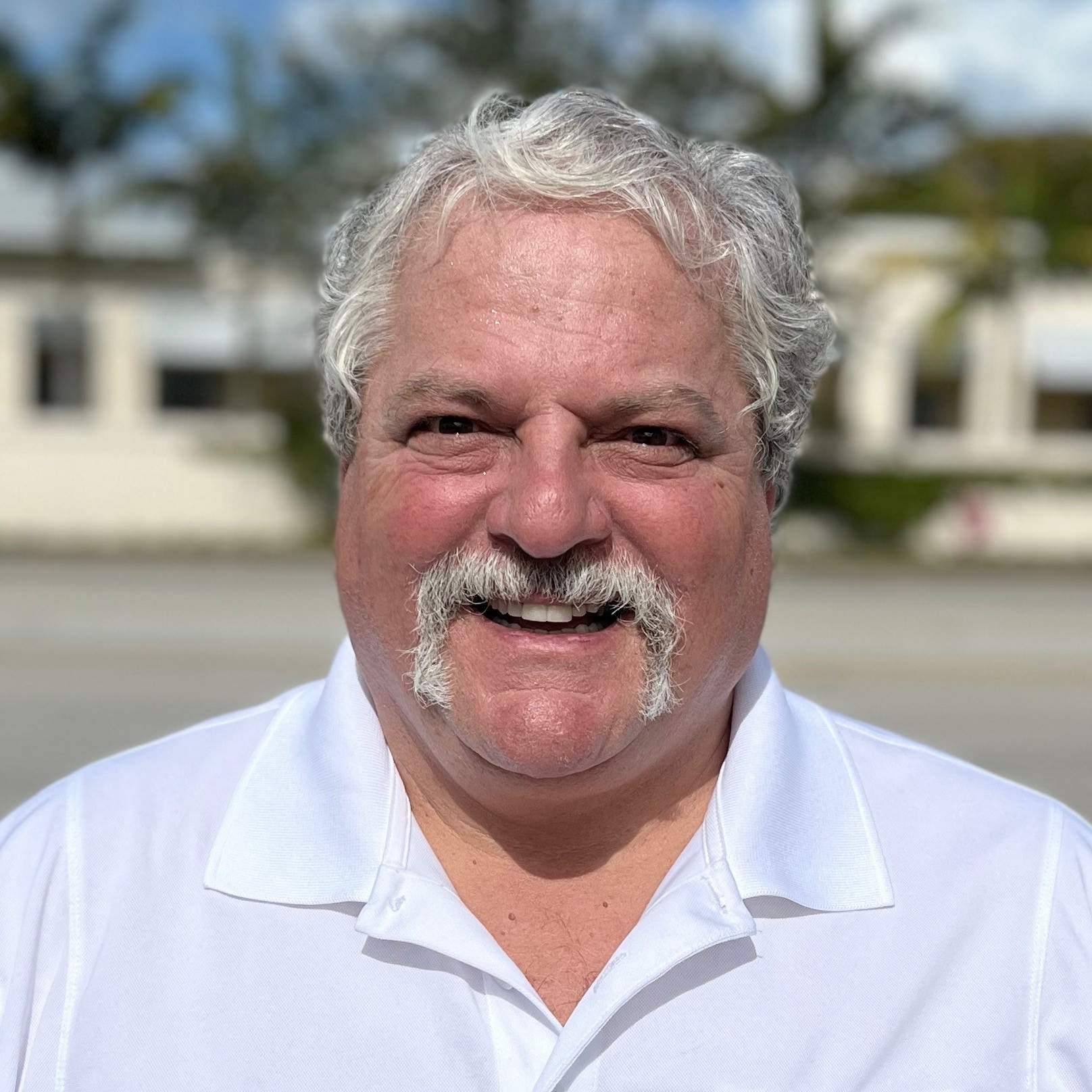 Administrator, Dynamic Life Recovery Community
Committees
There are several committees established which allow members to volunteer their time based on the talents given them by God. These committees include the areas of administrative, guest speakers, marketing, membership, missions, and prayer. Additional committees may be formed, as needed.
The role of the Missions Board is especially critical in light of the many worthwhile organizations within our community which may be considered for donations.
What We Believe
Members of the Vero Beach Christian Business Association, Inc. have endorsed the following statements:
I have personally accepted Jesus Christ as my Savior and Lord and look to Jesus Christ and Jesus Christ alone for my salvation.
I endeavor in all of my business practices to live up to the spirit of Colossians 3:23-24: "Whatever you do, do your work heartily, as for the Lord rather than for men; knowing that from the Lord you will receive the reward of the inheritance. It is the Lord Jesus Christ whom you serve."
I will seek to promote within the business community a spirit of cooperation and high ethical and moral practices and will seek to honor the Lord Jesus Christ in all my actions so that the name of Jesus Christ will be glorified.
Again, if you are a business professional who knows Jesus Christ as your Savior and would like to join the Vero Beach Christian Business Association, Inc., you are invited to fill out a membership application on-line or at our next luncheon meeting. We welcome your support and fellowship. CLICK HERE TO JOIN NOW.