"Whatever you do, do your work heartily, as for the Lord rather than for men; knowing that from the Lord you will receive the reward of the inheritance. It is the Lord Jesus Christ whom you serve." Colossians 3:22, 23.
VBCBA: The Vero Beach Christian Business Association
A Christian Business Networking Organization Supporting Local Ministries.
We're glad that you are visiting! The VBCBA is an organization comprised of Christian business people throughout Indian River County. Our function is:
To encourage Christian business people to conduct their business practices based on biblical principles, while equipping them to do so.
To provide networking opportunities within the Christian business community.
To give the community an opportunity to become aware of Christians who endeavor to conduct their business in a manner that will glorify the Lord Jesus Christ.
To give back to the community through charitable giving from the financial resources of the organization.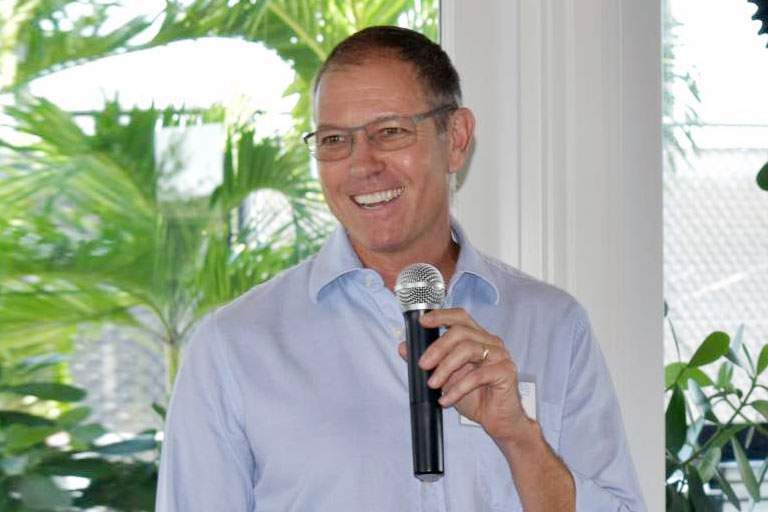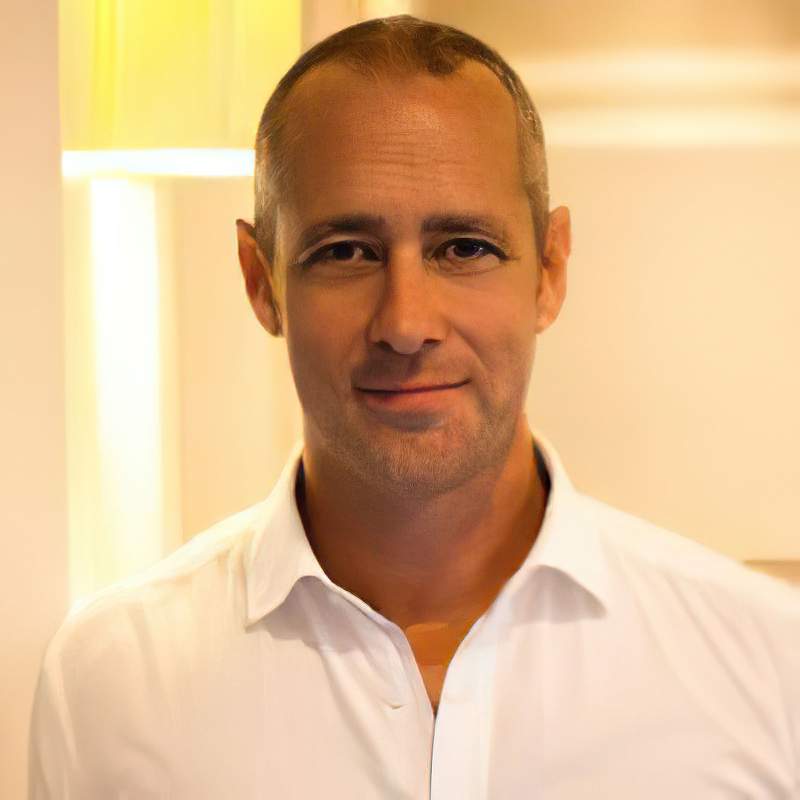 The March 26 luncheon, by attorney Tom Goldman on the topic of Attacks on Religious Liberty: How You Can Protect Your Business or Ministry, has been postponed due to COVID-19. We will reschedule this important presentation once meetings are permitted again!
Click here to RSVP
Pick up a copy at Postal Connections or the Indian River County Chamber of Commerce! Click to view our online directory of members
Download a pdf of the printed directory here.
Need a supply for your church or business? Contact us with your request!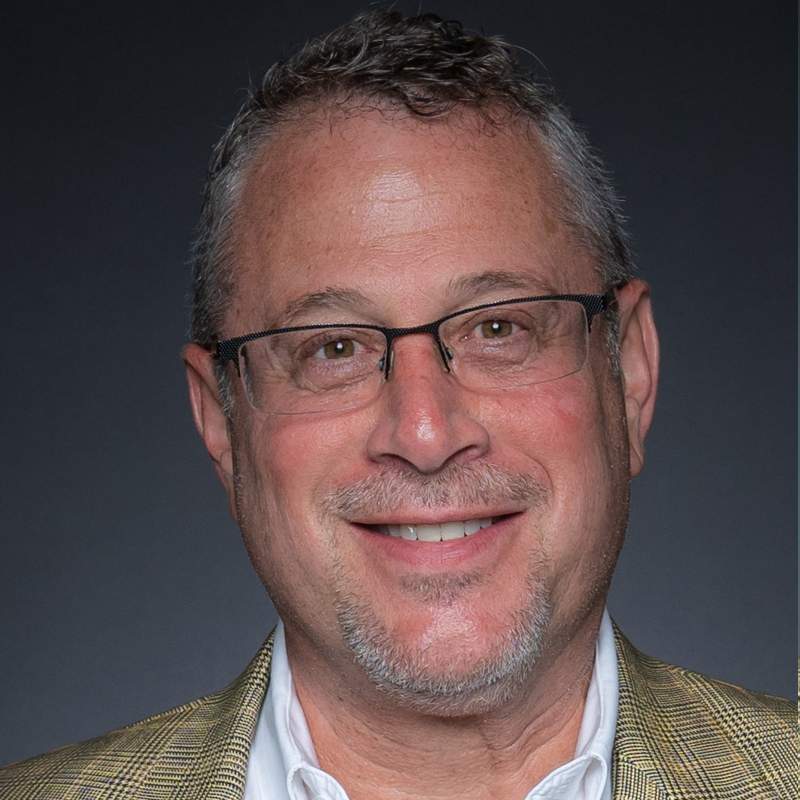 SPECIAL EVENT COMING SOON!
Joe Pellegrino of "Not Just An Average Joe" will present a VIRTUAL presentation on the topic
"NOW WHAT?"
View it on FACEBOOK LIVE at noon on Thursday, May 21st.
Just visit www.Facebook.com/VBCBA to watch!